Bedroom
Bedroom
Office
Living room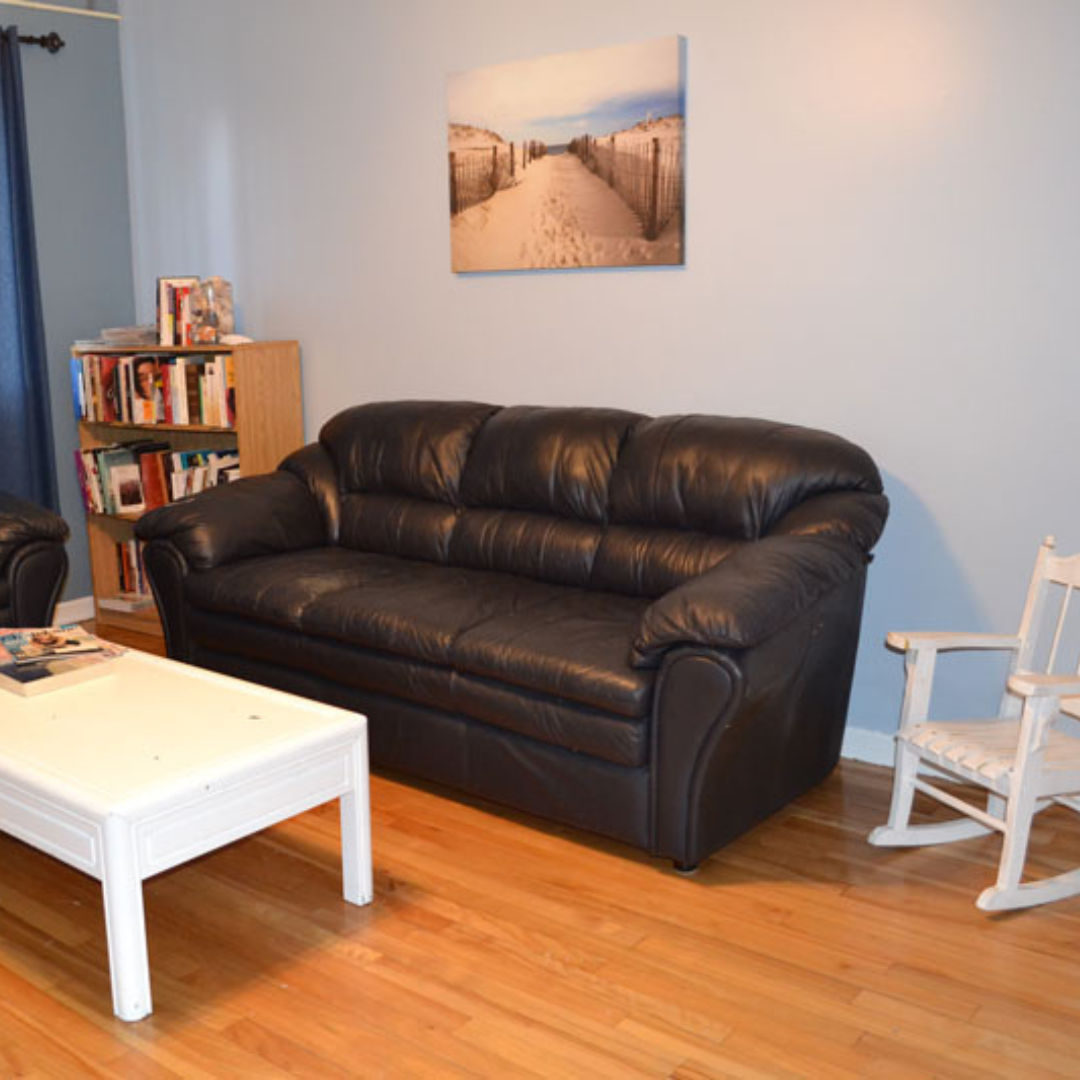 Living room
Kitchen
Kitchen
Kids' corner
LIVING AT THE SHELTER MEANS...
Being in a safe and supportive environment
Sharing day-to-day life while respecting the rhythms and differences of each woman and child
Having a room for yourself and your children
Discussing and exchanging both as a group and as an individual
24/7 support from our workers
Obtaining support from mother & child workers for both mothers and children
Our women's shelter is first and foremost a place where you can regain power over your life…
CONFIDENTIAL AND FREE SERVICES
Exo, in collaboration with La Maison d'Ariane and the Association of adapted and collective transport users of the MRC Rivière-du-Nord, offers door-to-door transportation to women living with functional limitations in situations of domestic violence.
This confidential paratransit service is free of charge between the woman's home and the women's shelter La Maison d'Ariane. Mothers can also be accompanied by their children.
To reserve your vehicle, please contact La Maison d'Ariane to plan a safe departure.